Royal Jelly is also called Bee Milk. The fresh royal jelly is slightly ropy milk paste substance, it's the excretive mixture of nutrition gland and maxilla gland of the head of little worker bee. The worker bees use this to feed the 1-3 days' worker bee larva and drone larva, 1-5.5 days' queen bee larva and queen bee in the oviposition period.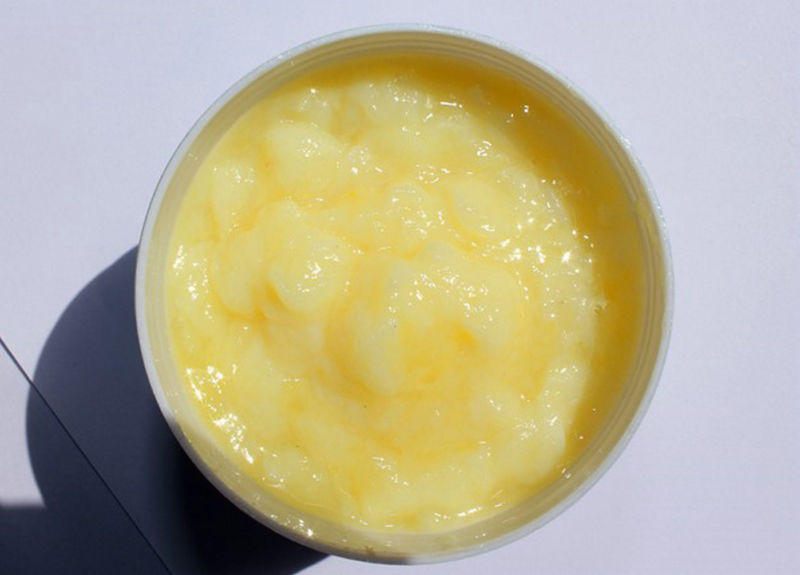 1.12-13% protein,12-15% carbohydrates,5-6% beneficial lipids(including vitamins & minerals)
2.High in B vitamin panthothenic acid
3. Contains minerals like:calcium,copper,iron,phosphorous,potassium
4. 17 amino acids including the 8 essential amino acids
1. Help lowering blood sugar
2. Antioxidant efficacy
3. Lower blood lipids
4. Control vessels to dilate,lower blood pressure.This conclusion is contained from its 10-HDA(royal jelly acid)as well as the major royal jelly protein-1
5. Protect liver
6. Antibiosis,diminish inflammation
7. Anti-aging effects,and strengthen the role of sexual function,as well as anti-radiation, enhance the roleof memory.
| | |
| --- | --- |
| Appearance | Liquid |
| Color | Mike white |
| 10-HDA | 1.2-3.0 available |
| Moisture | 65-67.5% |
| Protein | 11-16% |
| Acid | 30-53 ml/100g |
| Ash | 0.5-0.9% |
| Lead | 0.01-0.05 mg/kg |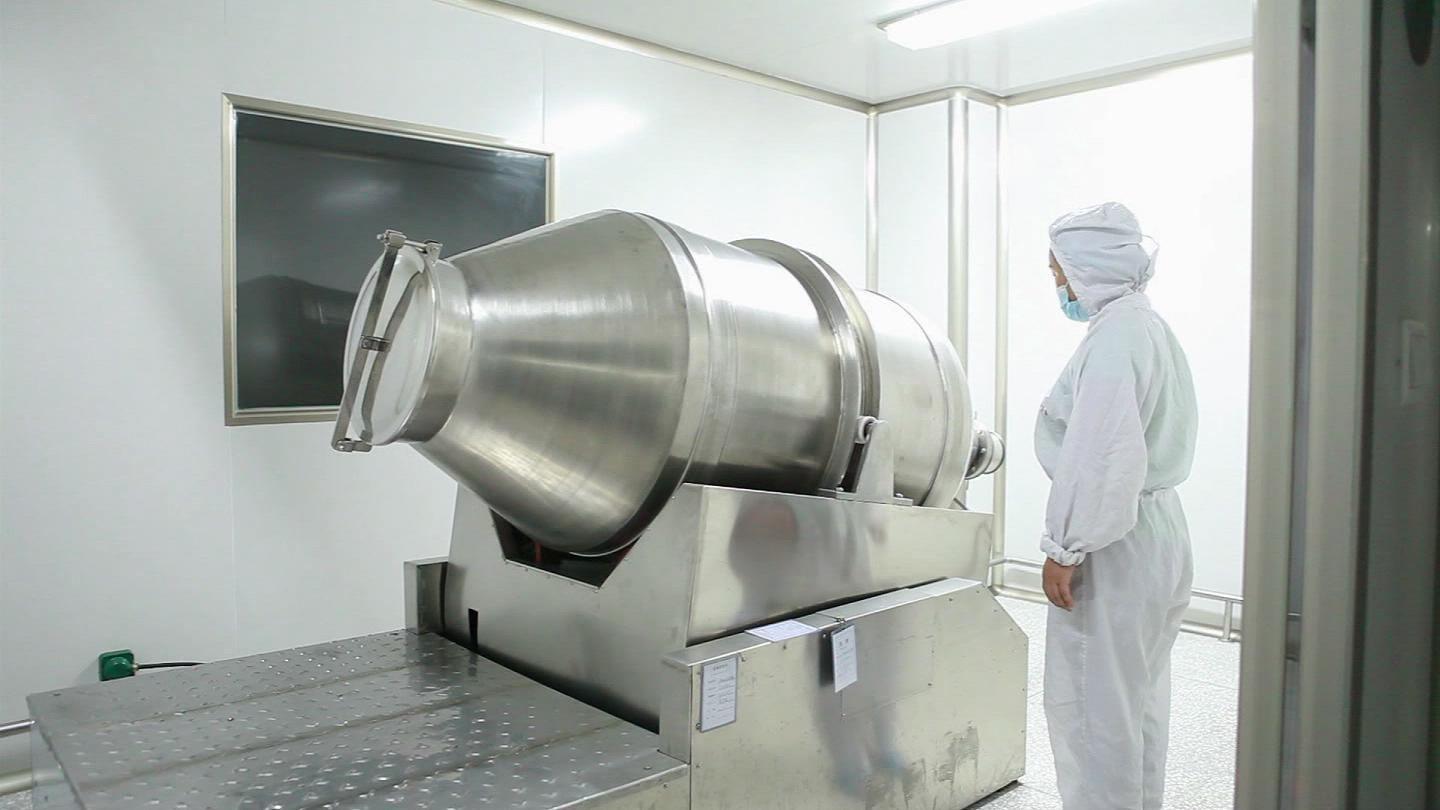 All of our royal jelly is from our own bee farm.It's suitable for human consumption.
We guarantee our royal jelly is from natural to you.
We hereby guarantee that our royal jelly has been inspected and/or tested according to appropriate procedures and are considered to be free from quarantine pests specified by the importing country/region, and practically free from other injurious pests; and that they are considered to confirm with the current phytosanitary requirements of the importing country/region.